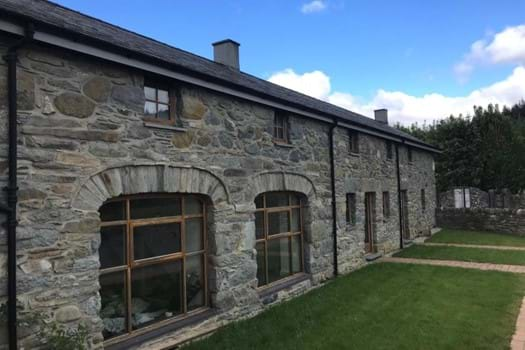 Cottage Renovation Underway!
We hope that you are all keeping safe during these unsettling times and are following the government advice of staying at home - hopefully, we can soon return to normal and become more appreciative of the little things in life.
Just to give you an update on the Park, we have been closed since the lockdown was imposed on the 23rd of March and are finding it very strange having no customers around. But because of this, we have been able to resume the work on the stone cottages. We've been very lucky of our local traders who have been able to continue working with us, whilst adhering to the government guidelines.
The first cottage is almost completed, with the kitchen and bathroom in place, and although there is still a lot of work to do on the others, we're getting there! We really are looking forward to being able to welcome our Guests back, but until then, stay safe.